Heat pump Services in Brush Prairie, Vancouver, Battle Ground, WA and Surrounding Areas
What you need to know about

Heat Pumps
A Heat Pump is a great solution for heating homes in the Northwest. A Heat Pump's role is to transfer heat from one spot to another. This is done by draw heat out of outdoor air and transferring that heat into an indoor heating system. Heat Pumps can reverse the process and provide cooling during warmer months.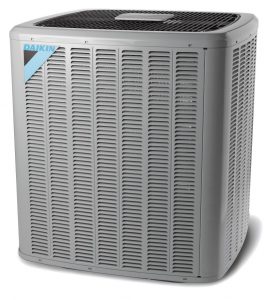 Benefits of a Heat Pump System
They do not burn fuel, so it is safer and cleaner to run than gas or oil furnaces.
A more uniform temperature throughout a building because they do not produce a sudden blast of hot air like traditional furnaces do each time it kick on.
In Heating Mode, Heat Pumps do not dry out air the way traditional heaters do. This creates a higher humidity level during cold weather and provides a healthier environment.
A Heat Pump is more efficient and costs less to run than an electric furnace.
Because Heat Pumps are used year-round (Used also for cooling), They cost less per hour of use (Cost Of Purchase And Installation Divided By Total Number Of Hours Used Per Year) than individual heating and cooling systems, which sit idle for the season they are not being used.
Heat Pump Repair and Service
Whether you need a tune-up or repairs, Home Energy Group, Inc. can help keep your heat pump running right. Things with moving parts break down. When that happens, Home Energy Group, Inc. has the experience and ability to fix them. To help prevent those breakdowns, consider a Maintenance Agreement. These tune-ups help to spot issues before unexpected breakdowns.
Offered Heating Services Include: