Home Energy Group, Inc. has been serving Southwest Washington since 2000. We are locally owned and operated by Ed and Brian. They both have over 20 years of experience in heating and cooling industry in Southwest Washington. They started the company with two guys who worked out of the back of a pickup truck and now have grown to 18 individuals and 10 vehicles. Customer satisfaction is the most important part of our job. We care about the community that we live in.
License, Bonded & Insured
State of WA: HOMEEGI003J7
State of OR: CCB# 184255
The Home Energy Group
Team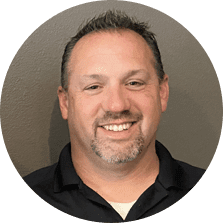 Brian Wrigley
Owner, Service, Sales
Ed Locati
Owner, Service, Sales
Kris Wrigley
Owner, Office Manager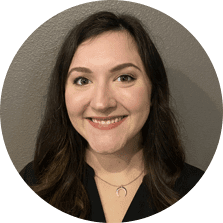 Darian Sherman
Customer Service Manager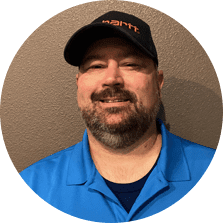 Doug Holmberg
New Construction Manager
Jason Neal
Sales & Marketing Manager
Jesse Schutt
Service Technician
Tye Halone
Maintenance Technician/Installer
Dustee Shaw
Lead Installer
Jon Stromire
Lead Installer
Tyler Friedle
Lead Installer
Nick Mawae
Lead Installer
Braiden Wrigley
Installer
Rob Turner
Lead Installer
Tucker Harrington
Installer
Zeke Betancourt
Installer
Solutions for a Healthier, more Efficient Home
Here at Home Energy Group, Inc. we focus on making your entire home more energy efficient. In order to do this, we use the newest, most efficient brands and technologies to provide you with a healthier, more efficient home.