Energy Rebates in Brush Prairie, Vancouver, Battle Ground, WA and Surrounding Areas
Limited Time Only Energy Rebates for Homeowners
Heating and Cooling Rebates through Clark PUD
Install A Certified Heat Pump or Ductless Mini Split
Current Heating and Cooling Rebates
Now is the time to receive a heating and cooling rebate in 2020 for upgrading your HVAC system. Clark PUD is offering rebates when converting existing electric systems(walls, baseboard, ceiling, all-electric furnaces, and older heat pumps) to more energy-efficient systems. A new heat pump system will help save on your overall heating and cooling bill and help with your carbon footprint.
Receive a rebate between $500 and $2000 with the installation of an energy-efficient Heat Pump. Restrictions apply for the value of the rebate.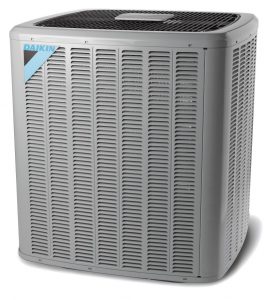 Receive a $1000 rebate with the installation of a Ductless Mini Split – single head or multi-head system. Restrictions Apply.
Home Energy Group, Inc. is an approved contractor for financing through Clark Public Utilities.
When looking for an affordable way to help finance either a Duct or Ductless system, we can assist you through this process. We provide the documentation required to get a loan approved from the PUD. After approval for the loan, we complete the job meeting all standards and energy codes required. Finally, we fill out the forms and rebate information and provide them to the PUD to finalize your loan.
Other financing options available. Contact Home Energy Group, Inc. today for options.
Contact us today to find out what rebates are available to you.